Bevelyn Washington Demps, 103
First African-American teacher at Justina Road Elementary School
---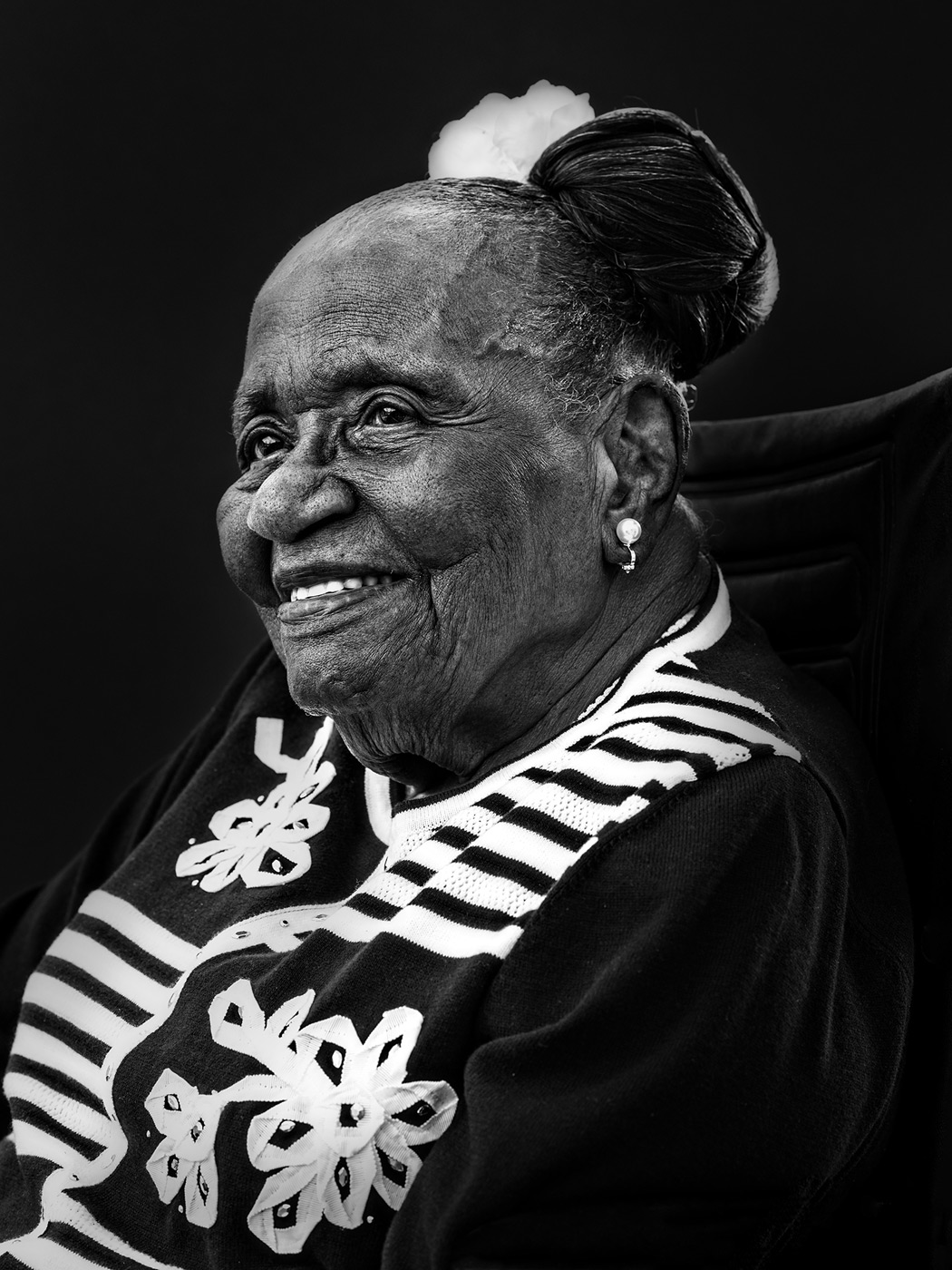 ---
Bevelyn was born to Gertrude and Julius Washington December 28th, 1914 in Jacksonville, Florida. Growing up during segregation, Bevelyn was educated at an all-black grammar school and high school. She received her bachelor's degree from Florida A&M University and then returned to her hometown of Jacksonville to begin her teaching career.
The courts began supervising the desegregation of Duval county's schools, and in 1967, Mrs. Demps was chosen by the Duval County School Board to be the first African-American to teach at Justina Road Elementary, a historically all-white school in the heart of Arlington.
During her time at Justina Road Elementary, she was a full time teacher, mother, and also a student herself, eventually receiving her master's degree. Demps retired in 1978 at the age of 64, after 32 years of teaching. She has 3 children and 4 grandchildren.